Is there anything more stressful than having to put everything you have into boxes?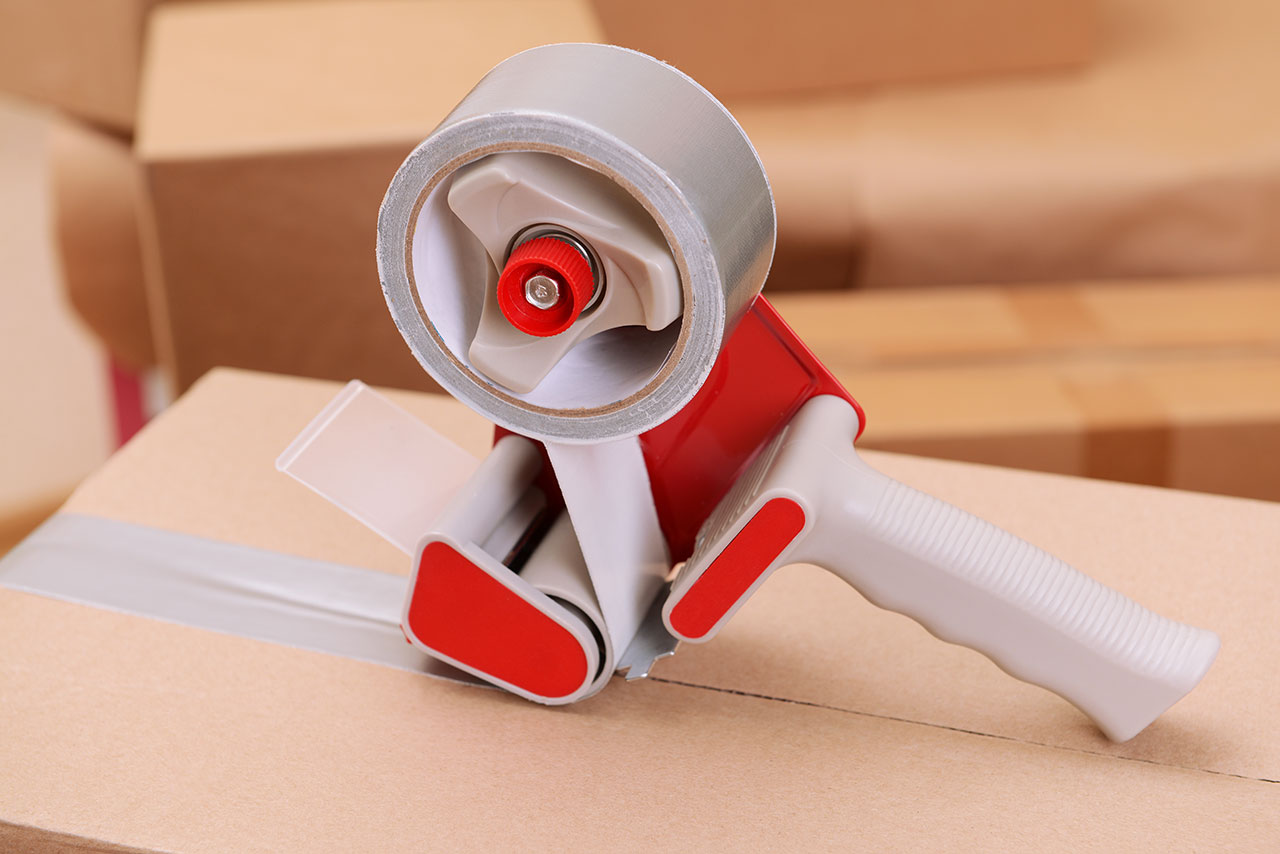 While you can do the packing on your own, having us in to do it for you will save you time, stress and mental health. We never leave anything out and you will be aware of the whole process. Plus, we will tag each and every box so you know exactly where to look for that precious teddy bear that your daughter can't sleep with (and everything else you will need, of course).
Call Fastway Removals NOW on 02032 948 063 / 07716 081148 anytime and we will answer all the questions you have regarding packing, unpacking or scheduling a professional team of packers to come and do all the packing/unpacking for you.
Planning to do the packing yourself?
Here's a quick tip before you start putting everything into those moving boxes and sealing them up with packing tape: Clear out everything you don't need anymore.
Getting rid of unwanted things will reduce:
– The amount of storage space you might need;
– Reduce the number of boxes;
– Save money in terms of the moving van.
Do this step right and your belongings might fit into a much smaller van. Don't forget: that will involve every room of the house and every member of the household. And guess what? Your kids might be able to help too! Go to their rooms and start by boxing all the things they no longer need. Get them involved in the process and they won't be upset! They'll feel a sense of responsibility and ownership.
Have you thought about getting something out of the clearing out? Select everything you haven't used in 6 months, 1 year and sell them on eBay or Gumtree (if you haven't used them all this time, odds are that you don't need them). Maybe you want to donate everything to a charity shop, or even call the council and dispense of them that way. Regardless the way you choose to discard of your items, make sure you leave plenty of time for the sorting – it's easy to waste time looking at an old photograph album that you have unearthed, spending the rest of the day doing something other than sorting!
Business Address
Maypole Manor, Collier Row Road, RM5 2BH